Our Clients
Our unique approach to service our clients has made Excel Soft Services a trusted business partner for companies worldwide. We provide clients with an expert team to ensure adoption and success with our products and services. By nurturing a strong sense of discipline and ethics, we are committed to exceeding clients' expectations in terms of delivery and mindshare. We have been promoting excellence through trust, pride, and teamwork. Excel Soft Services' professionals including managers, team leads, and programmers possess wide ranging experiences which enable them to provide best practice advice that goes well beyond basic support.

Our esteemed clients include:
NGA Group Inc: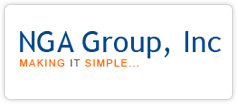 NGA Group is a technology consulting, portal development & maintenance, and database-driven web service creation & maintenance provider with a global client base. The group adapts global business customs and a top-down approach in designing solutions that integrate seamlessly into a system.
Kellett & Singleton: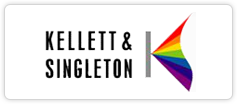 Kellett & Singleton is headquartered in Dubai, UAE and has regional offices in India and Denmark. It's a young and dynamic business group with interests that range from Shipping, Logistics & Distribution, Aviation to Floriculture, Asset Management, and Tourism.
Morgan Shipping: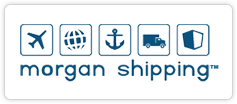 Morgan Shipping is a US International Shipping company headquartered in New York City. It offers different international shipping and freight services from and to the USA. It is licensed and bonded by the Federal Maritime Commission.
International Sea & Air Shipping: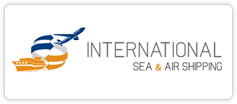 International Sea & Air Shipping provides full container service and lift van services to and from USA with complete documentation, custom assistance, insurance, shipping, storage and inland transportation. International sea and air shipping specializes in export packing and crating, antique and fine arts, shipping all types of cargo, from personal effects and household goods to general cargo, cars and boats.
Omega Shipping: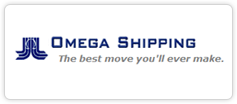 Omega Shipping is a full service international moving company that offers door to door service in Europe, the Far East, the Middle East, India, Israel, South America, Africa, Asia and Australia. Full container and lift van services along with documentation, customs assistance, insurance, packing, shipping, storage and inland transportation are available.
L&T Infocity: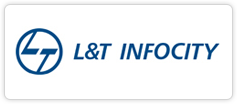 L&T Infocity Limited is an ISO 9001:2000 Company which is a joint venture company of Larsen & Toubro Limited and Andhra Pradesh Industrial Infrastructure Corporation Limited and are the developers of the prestigious Hitec City project.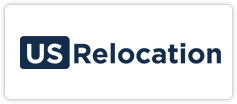 US Relocation is trusted by professionals, because we are professionals. We pride ourselves on taking customer service to the next level, and US Relocation guarantees you'll be satisfied with our moving assistance. We only work with licensed and insured moving crews that will help you carefully relocate your household, or business, wherever it needs to go.
What Our Client's Says